JONNY PRO SKATE CHINO - OUT NOW!
THE MOST COMFORTABLE SKATE PANTS IN THE WORLD! DEVELOPED WITH PRO SKATER JONNY GIGER
ABRASION RESISTANT
RIDING PANTS
YOU WILL WEAR ALL DAY EVERY DAY
OVER 14 YEARS OF EXPERIENCE IN THE MOTORCYCLE JEANS PRODUCTION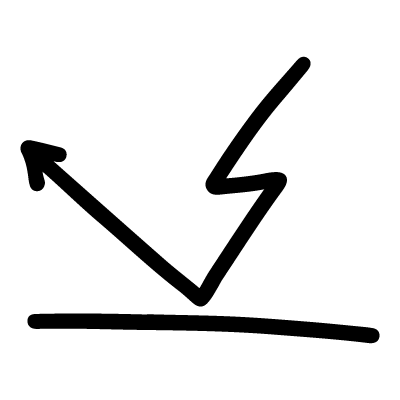 HIGHLY ABRASION RESISTANT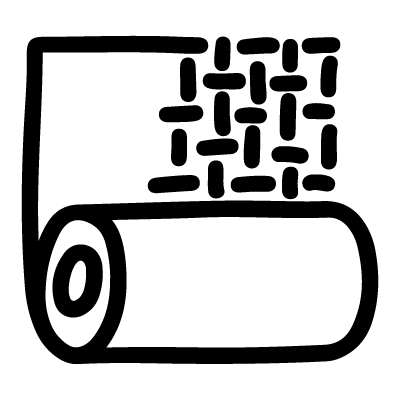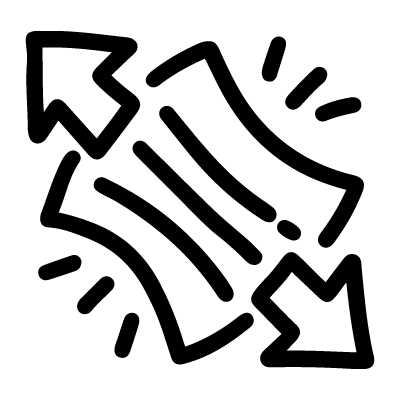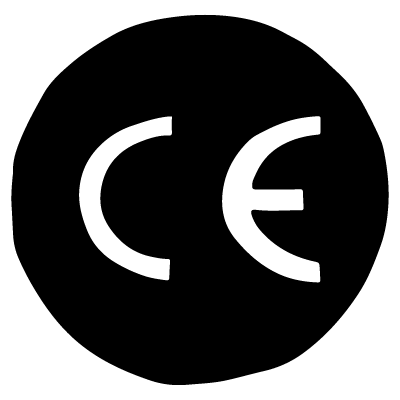 KNOWN FROM
⭐⭐⭐⭐⭐ Greg from London "Just insane these pants"
Unbeatable price/performance ratio. An abrasion resistant motorcycle jeans with this style and at this price? It does not get any better. Wear the jeans actually in my spare time and not only on the bike.

Jürgen, Berlin
Finally! Stylish and affordable motorcycle jeans. Thank you Riding Culture!

Mira, Barcelona